IT festival
Learn what drives others!
August 24-25, 2019
Saint Petersburg, Expoforum
TechTrain is a big festival for developers, engineers and those interested in IT. The festival brings together everyone who loves software development as much as we do. Whether you are totally into OOP or functionality, performance or development speed — at TechTrain you will find like-minded people, interesting projects and technological innovations (VR and AR, new architectures and gadgets, and who knows what else).
Festival features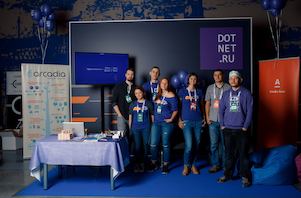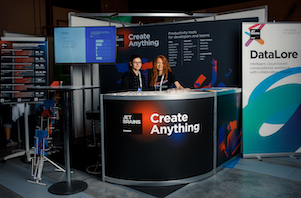 Work on interesting projects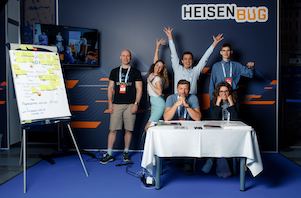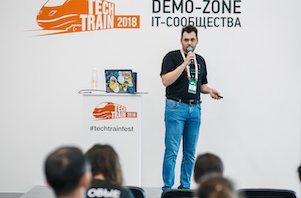 Talks held by communities and companies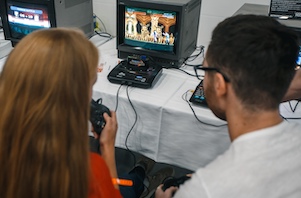 Retrocomputers, robot hockey, VR and much more